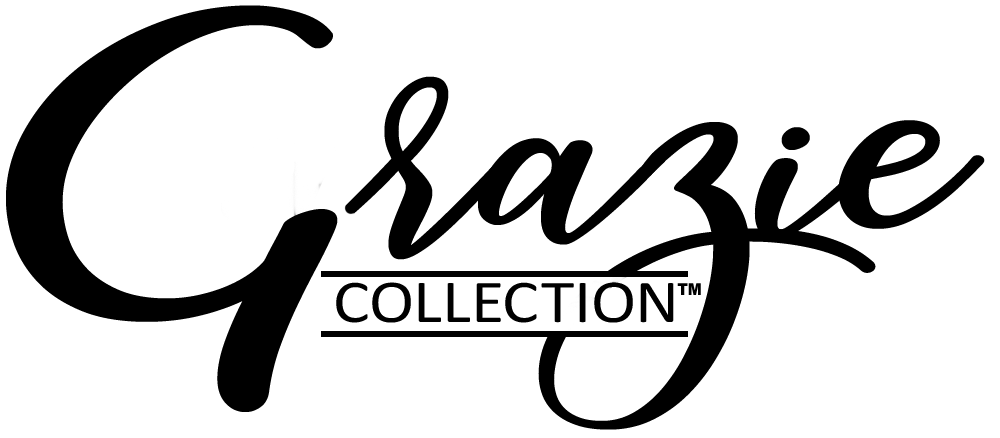 Introducing the Grazie Collection

Italian Cultured Marble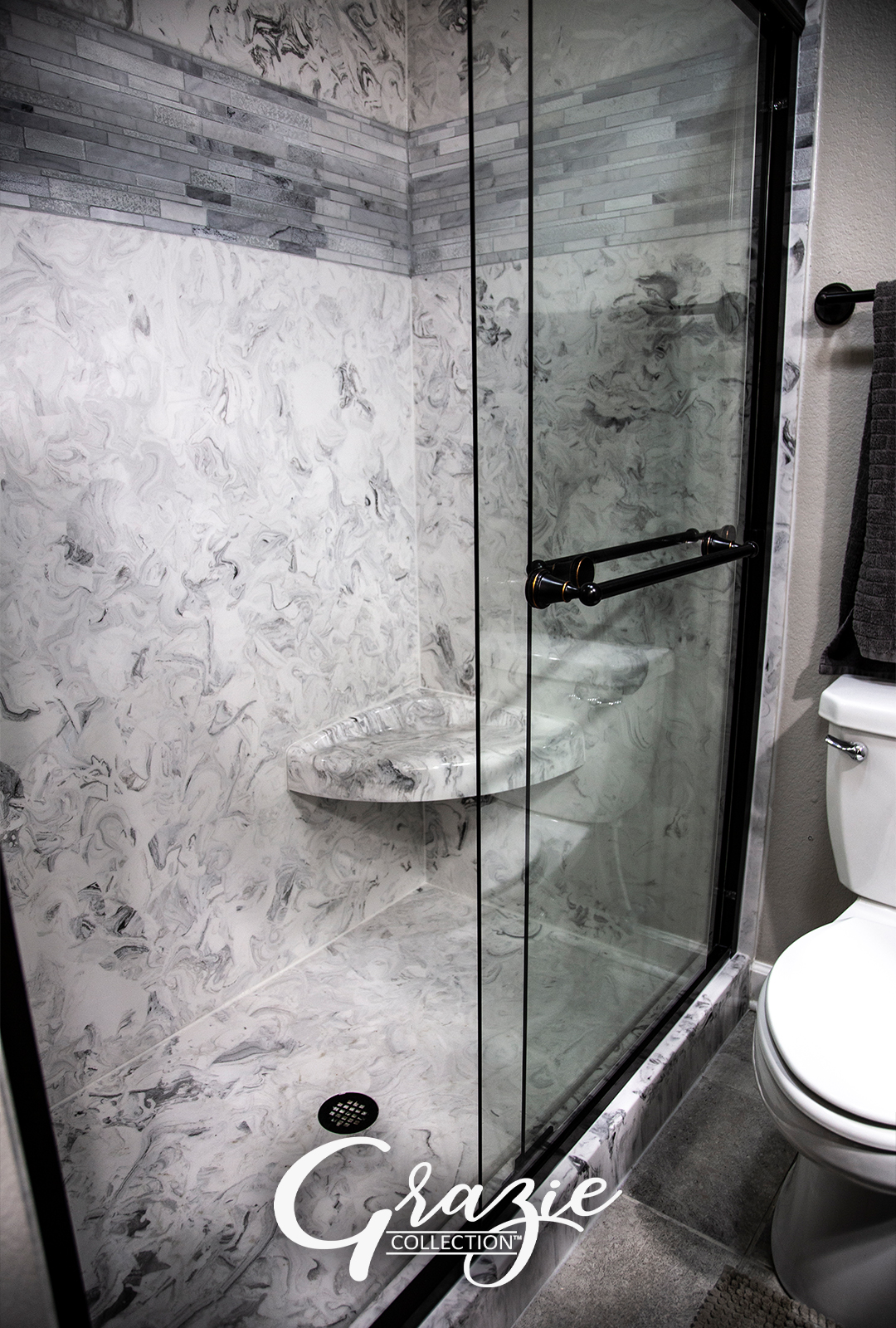 Bring the beauty of Italy to your home with Bath Makeover of Arkansas's luxury line of
Italian cultured marble.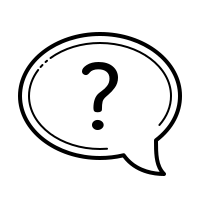 What does Grazie mean?
Grazie is pronounced Graht-zee, meaning "Thank You" in Italian. It is all our customers can say once their luxury bathroom remodel is complete.
Arkansas's Trusted Large Bathroom Remodeler
Located in Little Rock and serving the full state, Bath Makeover of Arkansas is your trusted local source for a complete remodel of your master bathroom. Compliment your Grazie Collection bathtub or shower with beautiful new countertops, flooring, shower fixtures, or even wainscoting.

Match Your Countertop To Your Wall Surround
All color options are not only available as a wall surround with your new bathtub or shower, but can also be your beautiful new countertop. Never settle for "close" again, match your entire bathroom in the exact same beautiful design of your choice.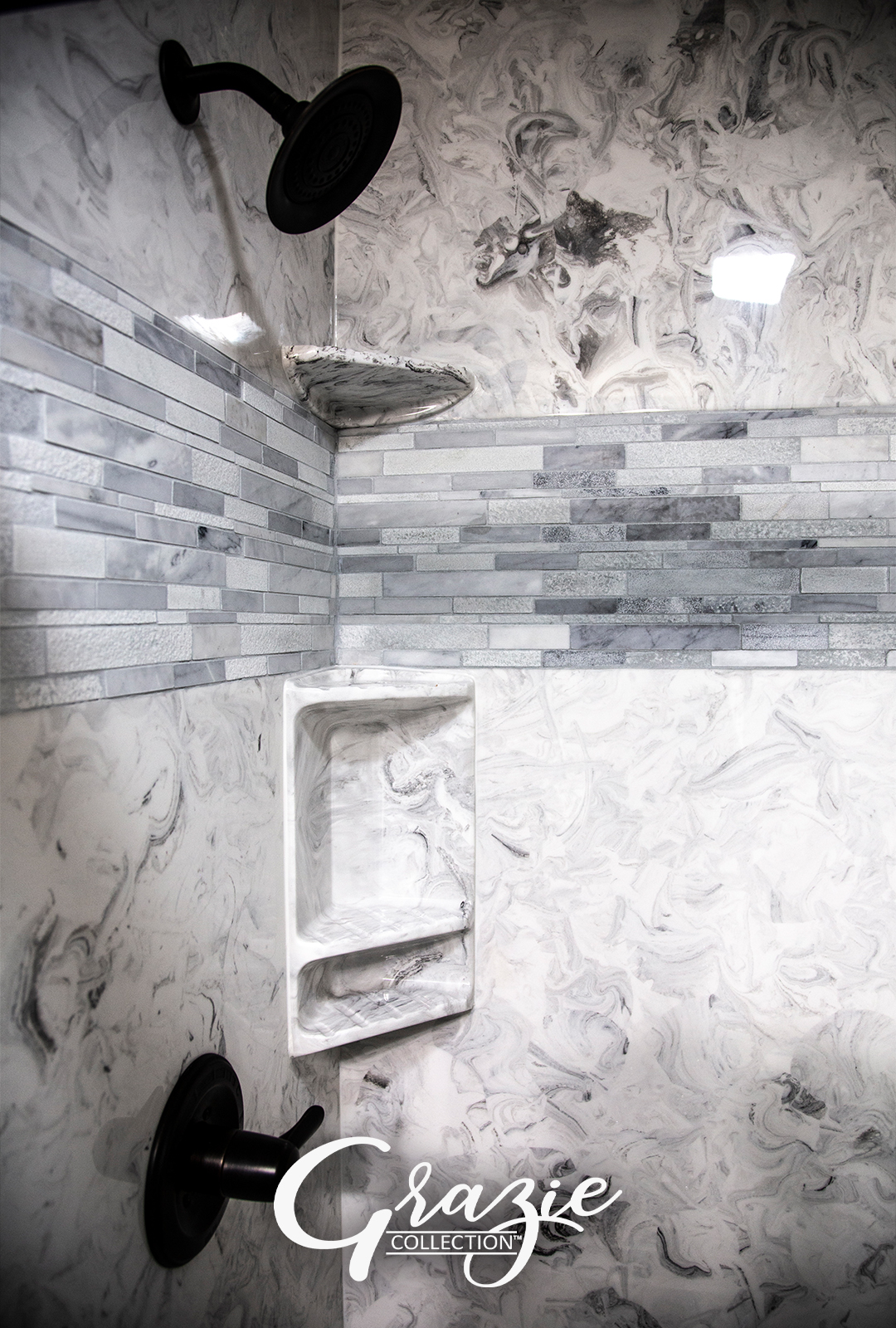 Variety of Italian Cultured Marble Colors
Grigio –
Italian for Gray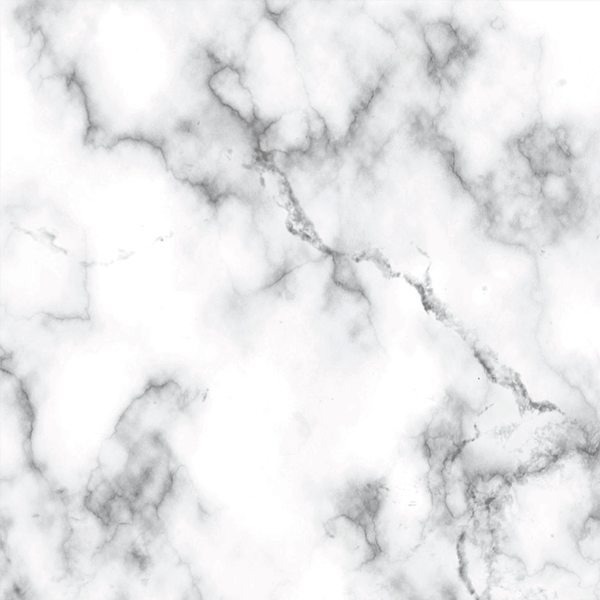 White like your favorite pinot, infused with Gray veining
Volpe –
Italian for Fox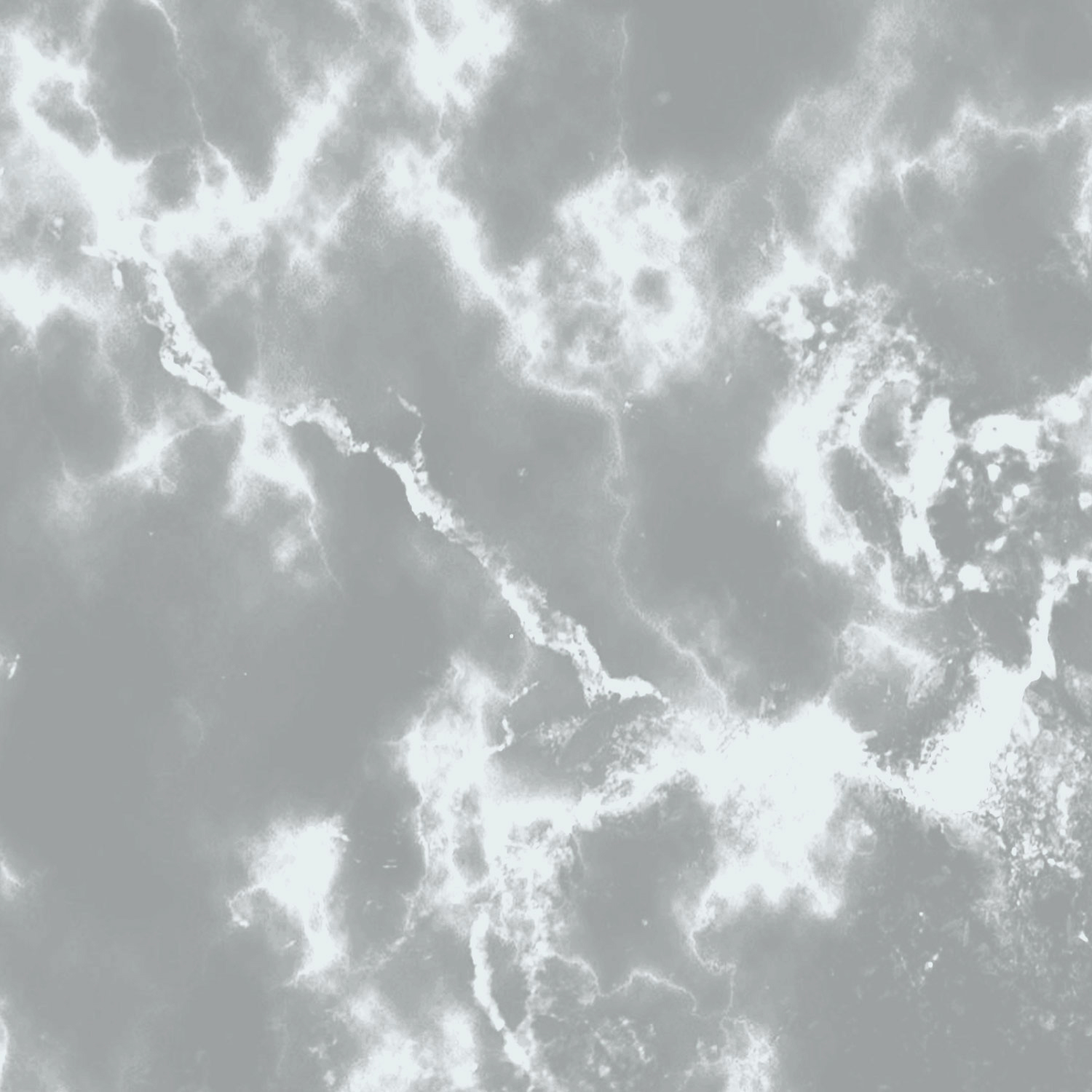 Crafty as a Fox, Dark Gray with White Veining
Panare –
Italian for Breadcrumbs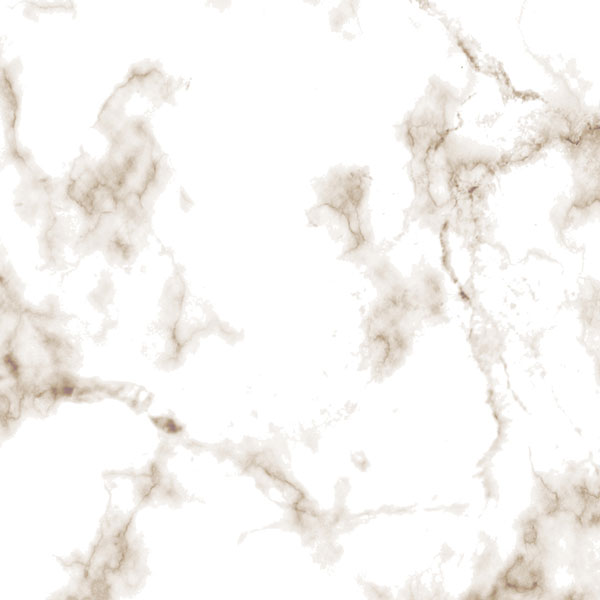 Roll in color like breadcrumbs, White with Brown Veining
Daino –
Italian for Fallow Deer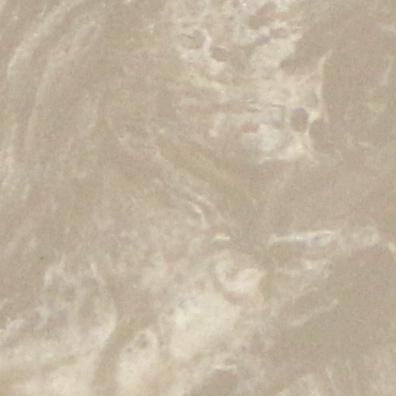 Old World Deer known for vibrant color, Sandbar with White Veining